Resources for Utah Climate Action Network Members
American Climate Metrics Survey for Salt Lake County (Spring 2018)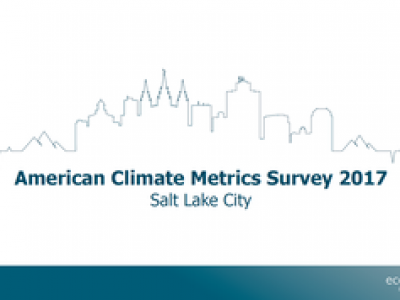 ecoAmerica and Lake Research Partners undertook a survey of Salt Lake City residents uncovers the evolving trends, attitudes, and behavior towards climate change and solutions since 2015. Find out how the results compare to broader national climate values. 
Climate Communications Leadership Series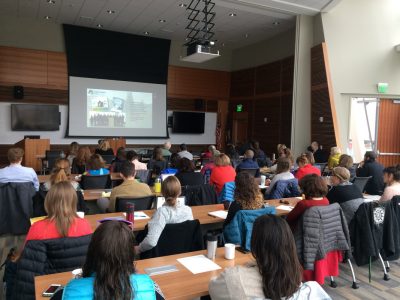 A Guide to Informing and Empowering Climate Communicators in Your Community
The Climate Communications Leadership Series leveraged information from national communications guides, along with local presenters who shared personal experiences and coaching to guide participants. The series was facilitated by staff from Utah Clean Energy and the Salt Lake City Sustainability Department and is a model that can be replicated in your community.
Community Renewable Energy Act (HB 411)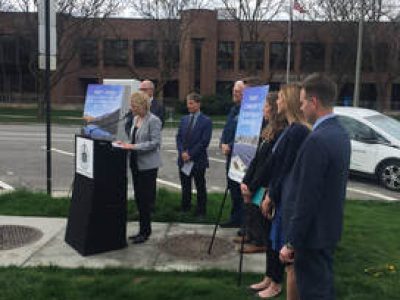 HB 411-Community Renewable Energy Act creates a pathway for Utah communities served by Rocky Mountain Power to move to net-100% renewable energy by 2030. Utah Clean Energy has created a brief overview and fact sheet of HB 411 for interested communities and stakeholders.
Moving Forward Guide: A Guide to Building Momentum on Climate Solutions in Your Community (June 2018)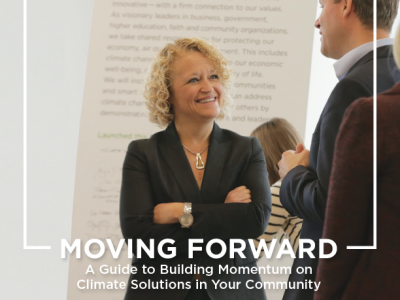 "Moving Forward: A Guide to Building Momentum on Climate Solutions in Your Community" is ecoAmerica's newest Path to Positive Communities guide. This guide is geared toward civic leaders in communities who want to lead on climate and sustainability and seek the resources to act, including guidance on how to best engage residents by using clear, positive, inclusive and relevant messages.