The Education & Outreach Committee facilitates community resource development, education, and civic engagement to effectively address the challenges climate change poses to our human environment. The committee provides resources for factual, relevant, and regional information as well as media outreach on climate impacts. Please contact Stan Holmes at stholmes3@xmission.com for more details and information. 
Kindergarten - 5th Grade Students
Meet the Greenhouse Gases! Playing Cards
 (NASA)
Downloadable playing cards with information on carbon dioxide, methane, ozone, nitrous oxide, chlorofluorocarbons, and water vapor.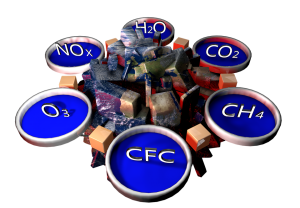 What Do You Know About Climate Change? 
(American Museum of Natural History) 
This online quiz for Grades 3-5 tests knowledge about climate change, its impacts, how we know about earth's climate, and potential solutions.  Part of CLEAN: Climate Literacy & Energy Awareness Network.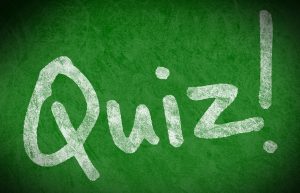 What's the Difference Between Weather and Climate?
(National Aeronautics and Space Administration)
This "Climate Kids" lesson unit includes a video and transcript, poster download, and links to additional lessons on atmosphere, water, energy, and plants and animals.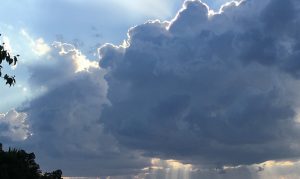 Human Health and Climate Change
(Unitarian Church)
Lesson #3 – Grades 4 & 5 Climate Change Curriculum will help students understand how climate change can affect human health, gain specific knowledge of ozone depletion and measures that have been taken to decrease it by the UN, and learn what they can do to mitigate the effects of climate change on human health.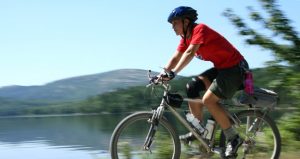 6th Grade - 12th Grade Students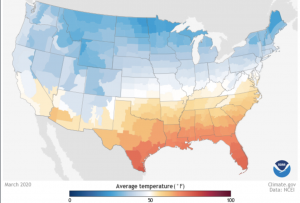 Climate.gov Maps and Data  (NOAA) 
Explore numerous education materials, maps and data related to climate topics. Click across the Data Snapshots, Dataset Gallery, Climate Data Primer, and Climate Dashboard sections to see different data visualizations.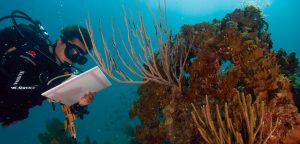 Data in the Classroom – Teacher Guide
(National Oceanic and Atmospheric Administration)
Data in the Classroom has structured, student-directed lesson plans that use historical and real-time NOAA data. The four (soon to be five) modules address research questions and include stepped levels of engagement with complex inquiry investigations with real-time and past data.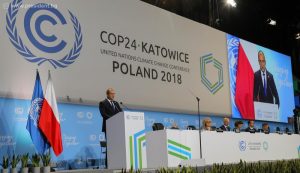 Evaluating Environmental Reporting at Home & Around the World  
(Pulitzer Center)
Part of the "Losing Earth" curriculum series, high school students consider that while all journalists endeavor to relay factual accounts, the impact of their reporting varies widely, from broad policy change to evoking a particular emotion in the individuals it reaches. What is the purpose of environmental reporting;  and what should it accomplish?

Global Warming's "Six Americas"  (Yale Program on Climate Change Communication) 
Text and graphics describe nationally representative survey data on global warming beliefs, behaviors and policy preferences in the United States and changes over time.